About War Horse Industrial
Equipping The Customer for Victory™
War Horse Industrial is committed to serving the refinery and petrochemical clients along the Gulf Coast with an extensive product and services offering that supports the urgency of today's oil and gas market. With over 22 years of experience, War Horse is a trusted resource in offering expertise and solutions in the valve, automation, instrument, tankage, level, piping and services arena.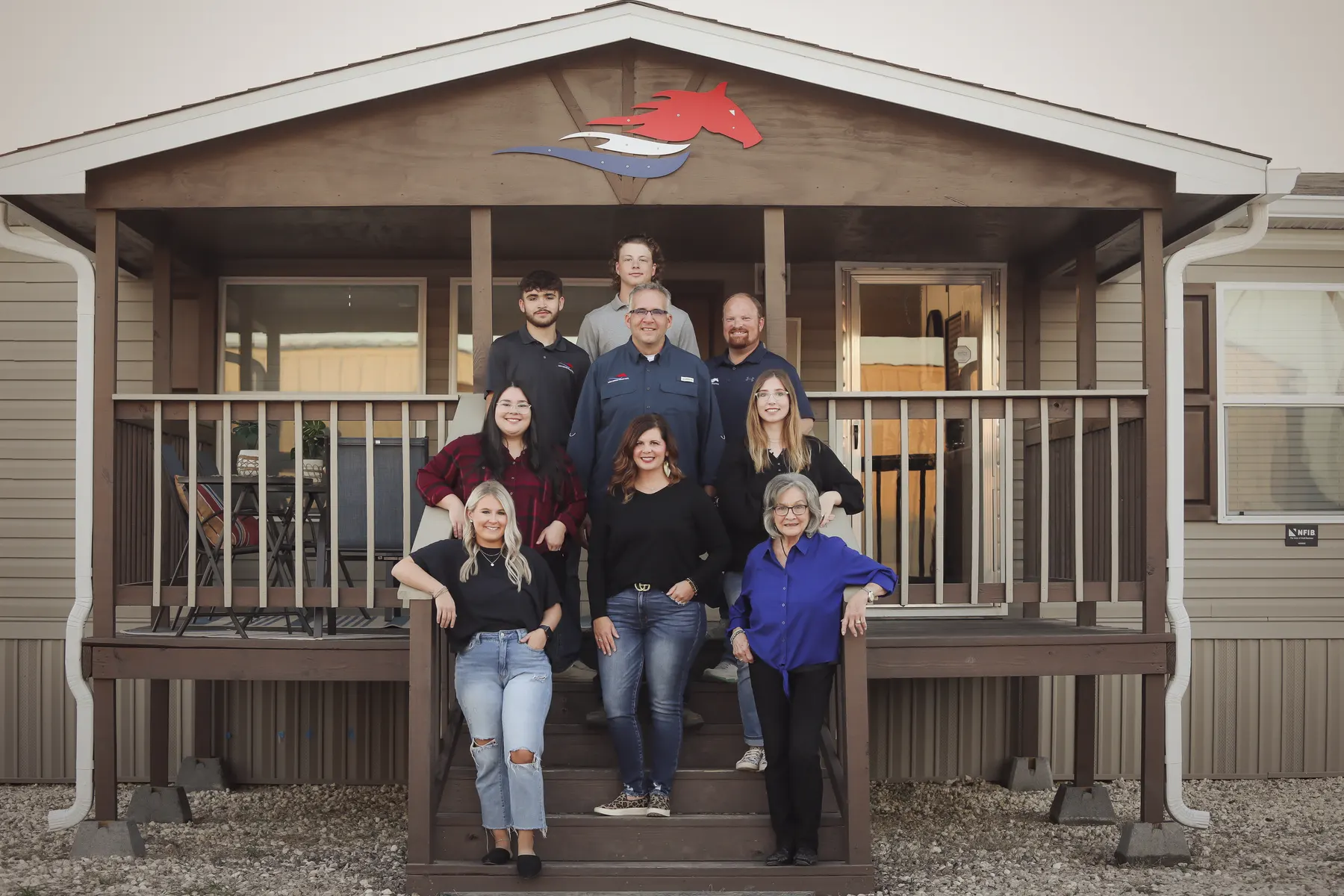 About Us
War Horse Industrial takes pride in caring for the customer and making sure their clients get the very best in customer service and response. War Horse Industrial has invested in OEM relationships, local inventory and a professional service staff to guarantee safety and quality are job one. We understand how valuable our industry is and how important it is to minimize downtime. Having these relationships and investments in place ensures an accurate and fast response time, every time.
War Horse Industrial is also committed to the communities we live in, supports local law enforcement and believes in using American made products whenever possible. We are pro-life and pro-veteran. We are fully aware of the freedoms we enjoy because of the sacrifice of others and believe in doing what we can to support the next generation.
War Horse Industrial wants to thank each and every one of you for visiting our page, giving us a chance to earn your business and for trusting us with the maintenance of those valuable assets.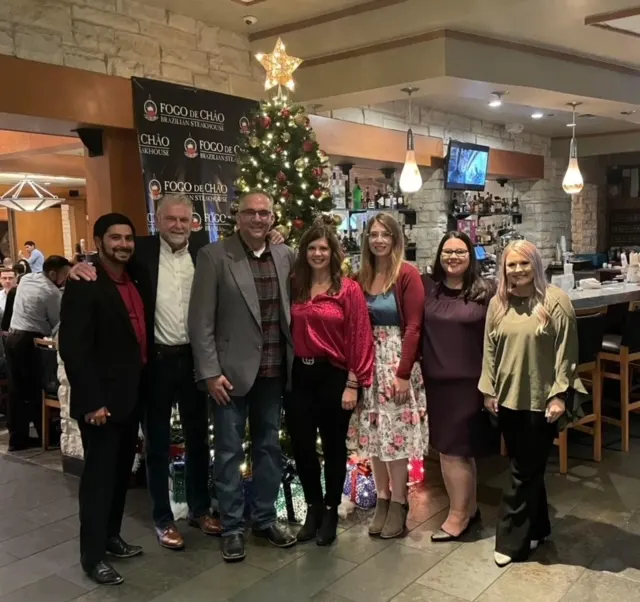 Founder's Corner
"Did you not know that I must be about My Father's business?" (Luke 21:49b NKJV)
Growing up I would often work at my dad's big and tall store for extra money and would learn my father's sound business practices. It was here that my father also invested in teaching me sound spiritual practices as well. My dad was a devoted man of God, oftentimes reminding me that our purpose on earth did not only include selling suits. He would play christian music throughout the store, offer advice and usually give the customer a little something "extra," even if they did not buy anything. I watched several testimonies unfold from the linoleum counters of the cashier station and witnessed grown men breakdown with tears in their eyes as my dad would lovingly remind them Who laid down their life and why. I watched dry bones resurrect and the first become humbled. And while I was young and would have my own story of rebellion and dysfunction, I never forgot the impact it had on so many lives, and later the oxygen it would bring to mine, I have pictures of my dad in the office, with his favorite Scriptures quoted beneath. Everyday, as I come and go, the words stand as a stark reminder of what we are really here for.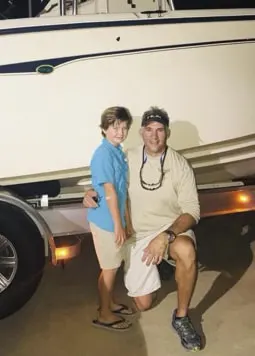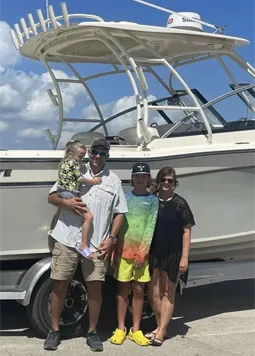 I did not follow in the family business of selling clothes but I did, nonetheless, start my business from the dusty corners of my garage which required a drive, like my earthly father's, that could not be manufactured and is one only delivered from the hands of our Creator. Being a business owner is not for the faint of heart. It requires discipline, passion, a motor that doesn't quit and a willingness to be last in line. There are many months I willingly forgo pay in order to bless another. My family is the most important thing this side of Jesus and while I do make sure their basic needs are met, it is only after a tithe to the storehouse of God that my house sees any monetary gain. My employees and their families are next in line and the separation of the fish and bread is no different. My customers run a neck and neck race with the personnel in my office. Washing their feet is the mission and anything less gets a pass. My daily routine involves literally hitting my knees in the morning and in the evening, praising and thanking the Lion of Judah for His goodness and His agape love for me. It is in these moments that I humbly ask God to put me in the position of a completely poured out drink offering. I pray that I'm becoming less and He is becoming more. I pray for the peace that transcends all understanding as the back of the line draws near and I also pray for the strength to push the least of these to the front. Honoring the risen King on and off the field is my commitment.
The story of Jesus as a young man teaches a profound truth for life (and business); leaders listen, learn, serve and sacrifice. With over 25 years of sales and customer service experience in the Oil and Gas Industry and sound spiritual truths learned early and practiced long, Trey, the Assunto family, and the War Horse Industrial family are called and equipped to serve.
Locations
We take pride in serving the whole Gulf Coast region energy induststry with clients, vendors, associates, and colleagues throughout the region. We have offices in Beaumont, Texas and Gonzales, Louisiana.
Brand Assets
War Horse Industrial Line Sheet
Signature product offerings from PROMAG and Bray. Premier channel partner of APEX Trench & Mat, Silverback Industries, Dynamic Power Systems , ECHO & Coastal Automation Services.