Upcoming Events
At War Horse Industrial we believe in giving back to the community and showing our clients some love. Below are some upcoming events we are hosting.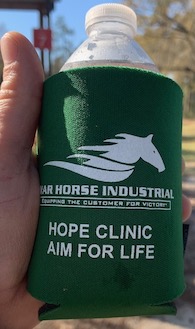 Hope Clinic Partnership
We are proud to partner with the Hope Clinic in Beaumont Texas. The Hope Clinic works to provide expecting and new mothers with the much needed resources and services.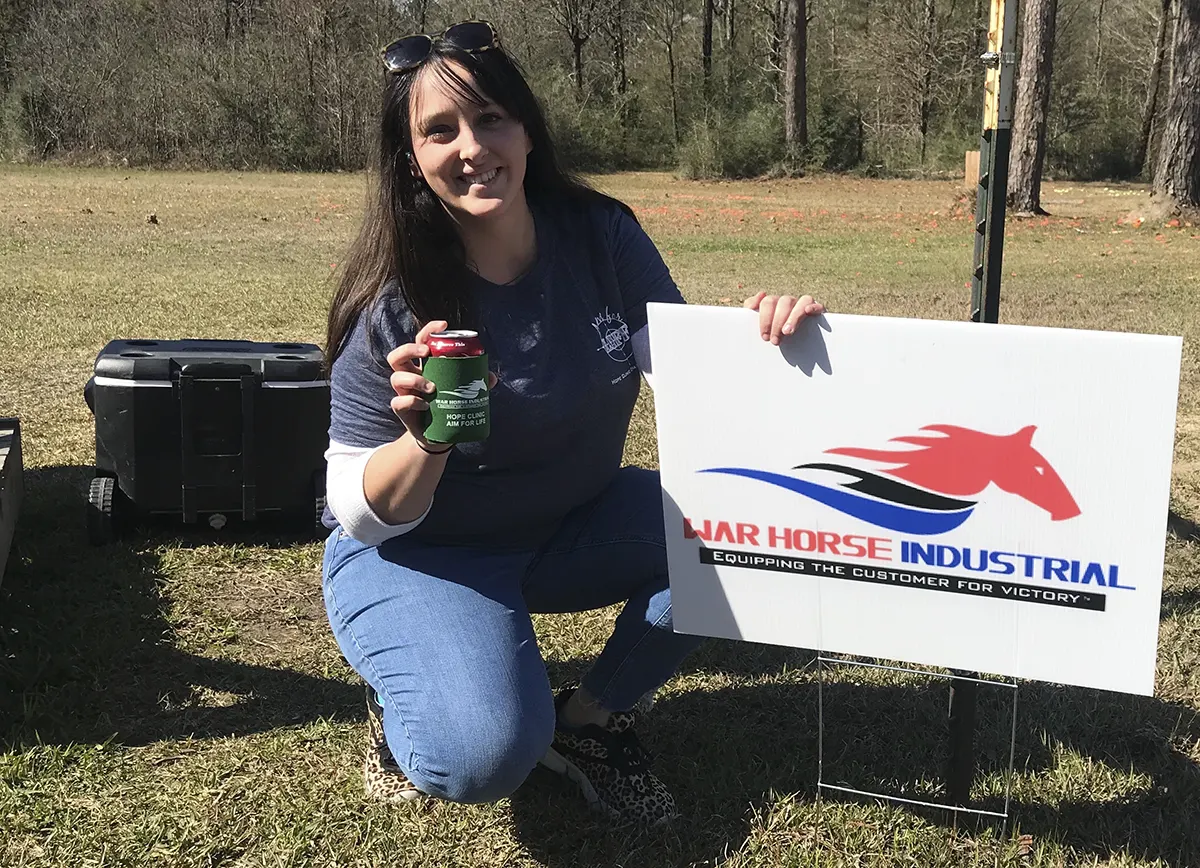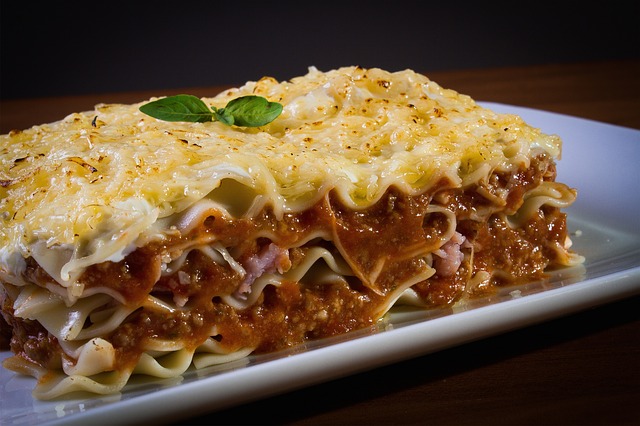 Bucky Week (Week of September 25)
Trey grew up working in sales. His father Bucky (Frank Assunto) owned a clothing store in Southeast Texas. In good times and in lean times Bucky always loved everyone who walked through the front doors and he treated them with love and respect. Bucky tried to model Jesus Christ's love and integrity in all that he did and he passed that same value onto Trey as well. Sales and service are always important and what puts food on the table but it is Christian love and ethics that sets one a part. To truly serve and help each other we must treat each other with love and compassion. Matthew 25 teaches reminds Christians that you never know when you are helping the Lord, therefore always treat everyone as if they are Jesus Christ. Bucky week is about celebrating Bucky's life by sharing his favorite meal of Lasagna and sharing Christ's love with some extra special folks.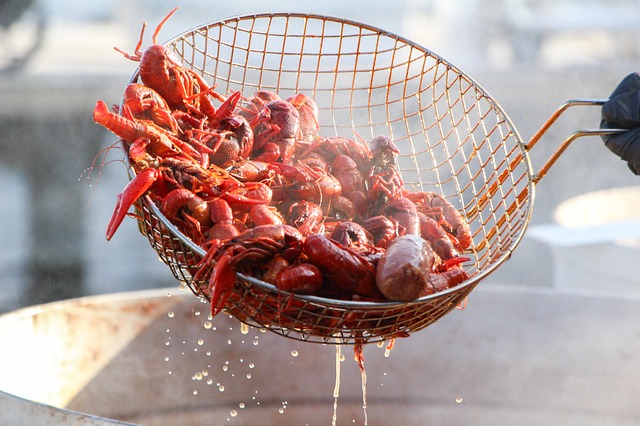 Crawfish Boil
The War Horse Industrial customer and client appreciation crawfish boil should not be missed. Our President Trey Assunto is an expert in sales and crawfish .
July 4, 2019
Every July 4 War Horse Industrial likes to celebrate the USA's hard won freedoms by taking time to celebrate and honor active duty service members and veterans by spending time with our friends and family. While we are closed on July 4 after hours assistance is available.
Veterans Day, November 11, 2019
Each Veterans Day we set aside time to honor all who have served their country in wartime and peacetime; those who never returned home; and those who returned home. If you or your family are active duty military or veterans we would like to pause and take a moment to celebrate all that you have done to protect our freedoms. We have something special planned this year for veterans, our clients, and our customers.
Memorial Day May 25, 2020
Decoration Day started as a way to remember military service members who died in service to their country. On this day we pause to remember those who made the ultimate sacrifice, to visit their graves and ensure their memory is honored. At War Horse Industrial we uphold the traditions of Decoration Day now called Memorial Day by honoring the veterans who made the ultimate sacrifice for their country. We try and do something special each year. Keep checking this page for details.
Dates to Remember
Armed Forces Day - Third Saturday of May
Memorial Day - Last Monday in May
Flag Day - June 14
Independence Day - July 4
Purple Heart Flag Day - August 7
Labor Day - September 7
Veterans Day - November 11
Thanksgiving Day - November 28
Christmas Day - December 25
New Year's - January 1
Easter - April 12