War Horse Industrial
Equipping the Customer for
Victory

.™

No job is too big or too small for War Horse Industrial.
We are dedicated to client success

contact us
Meet with us to
learn about our amazing
products
We carry some of the best brands in the industry. If there is something you need and we don't have it, we will work to find it.
get started
Meet with us to
learn about our
services
There are many service providers in the Gulf Coast area. Lets talk about why we are the best for your business.
call us
About Us
War Horse Industrial is committed to serving the refinery and petrochemical clients along the Gulf Coast with an extensive product and services offering that supports the urgency of today's oil and gas market. With over 22 years of experience, War Horse is a trusted resource in offering expertise and solutions in the valve, automation, instrument, tankage, level, piping and services arena.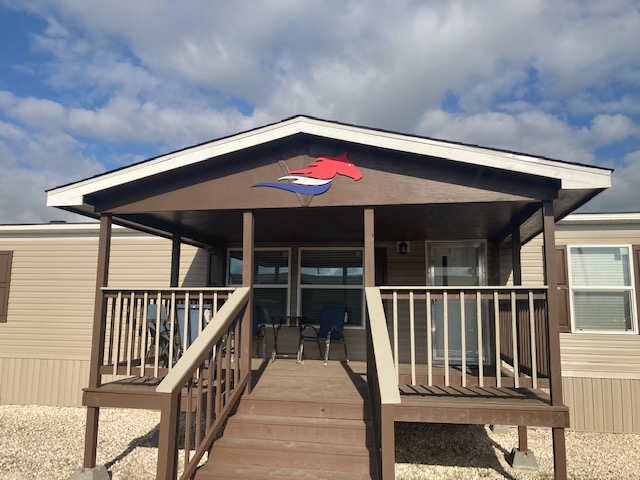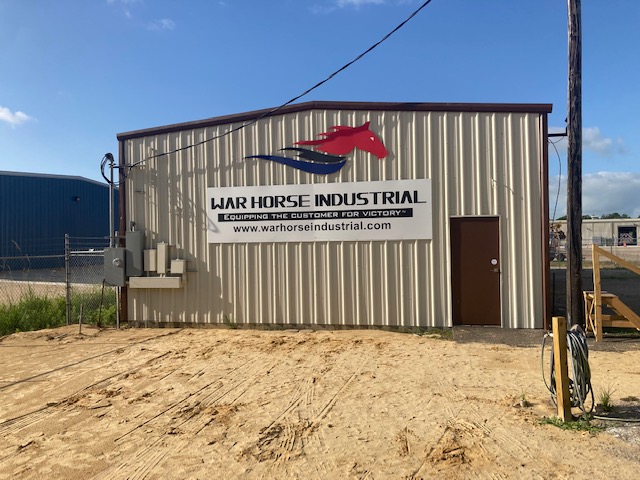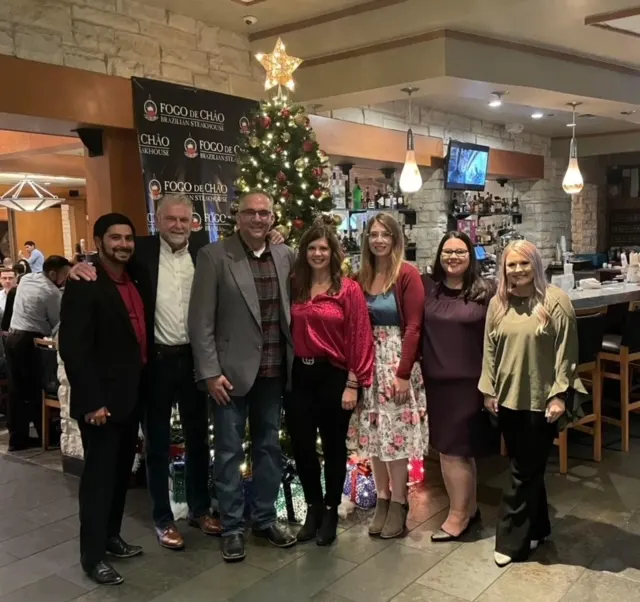 Signature Product Offerings
Our signature product offerings are Bray and PROMAG
War Horse Industrial proudly partners with Bray. For over 30 years Bray has been a leader in the flow control industry. Bray's valves, actuators, and accessories have a broad range of compatibility without compromising on quality and performance. Thanks to decades of field testing Bray is able to deliver high quality products at an affordable and durable price point. Bray's product line meets or exceeds the stringent requirements of the flow control industry. They have a battle tested reputation for uncompromising excellence and quality and the best value. Bray is a full integrated provider of valve, actuator, and control products.
We are proud to work with PROMAG LTD. Both of our companies are dedicated to excellence in quality and service. PROMAG LTD provides the oil and petrochemical with industry leading engineering for liquid level gauges and level instrumentation.
War Horse Industrial Line Sheet
Signature product offerings from PROMAG and Bray. Premier channel partner of APEX Trench & Mat, Silverback Industries, Dynamic Power Systems , ECHO & Coastal Automation Services.
I have found that when you look over the edge, to see what God has, and you mix equal amounts of fear with equal amounts of excitement, somewhere on the way down, after you jump, a potential you never knew existed emerges.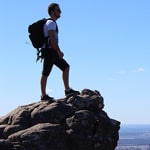 Orain T.
What good is security and all the of pleasures this life has to offer if you abandon Christ in pursuit of it?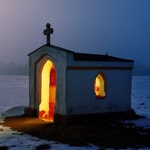 Ryan A.
I know God loves me. That is not the question. The question is does He delight in me? Do I put a smile on His face? Spend your life pursuing that.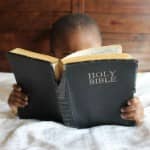 Mark G.
Each step should be dictated by the impact it has on the Kingdom. Everything else is irrelevant.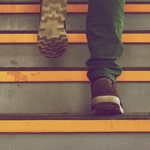 Erik M.
The disciples trusted in their experience and their seamanship to get through the storm. What they failed to realize was that Trust was asleep in the back corner of the boat.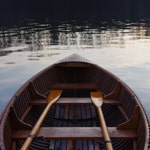 Russell B.