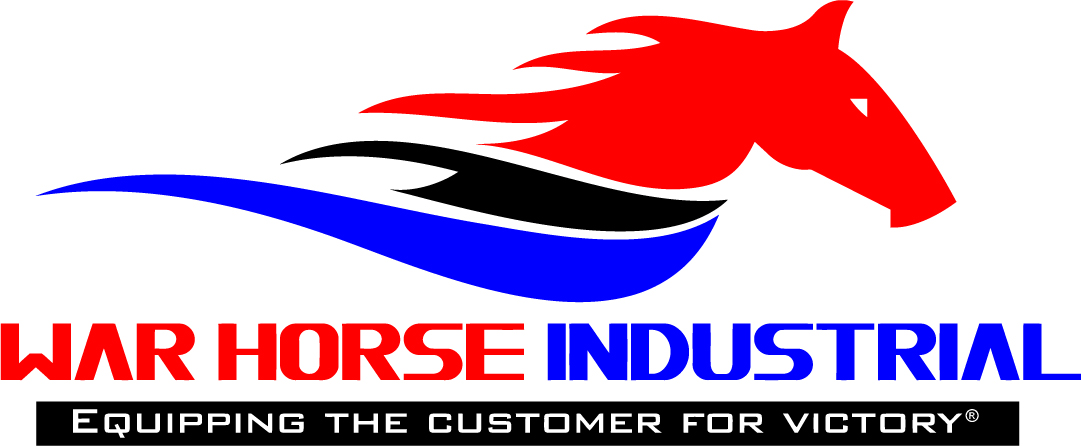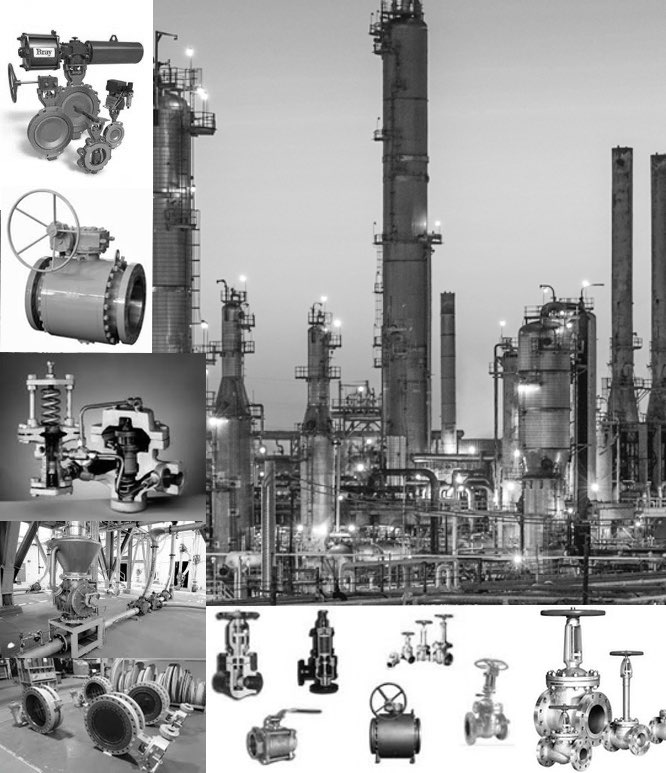 Valves
Exotic Materials for Special Service – Chlorine, Oxygen, Phosgene, Acid, etc..

Fully Lined Valves – Butterfly, Plug, Ball, Gate and Weir

Bubble Tight Shutoff Capabilities

Double Block and Bleed

High Temperature/Cold Temperature Seat Materials – Metal, Graphite, Firesafe, Peek, TFE, Buna, Kel F, etc..

Custom Take Out Dimensions Available

Forgings and Castings

Severe Service Valves – EBV/IBV, Cryogenic, Low Ferrite and Nuclear

2-Way, 3-Way, 4-Way, 6-Way and Diverter Valve Patterns

Pressure Reducing Regulators

Critical Service Packing and Gasket Options – Live Load, High Temp, Fugitive Emissions, Sealed Bearings, Kalrez. Etc.

Certified Drawings and Calculations Provided

Local Inventory Available for Rapid Response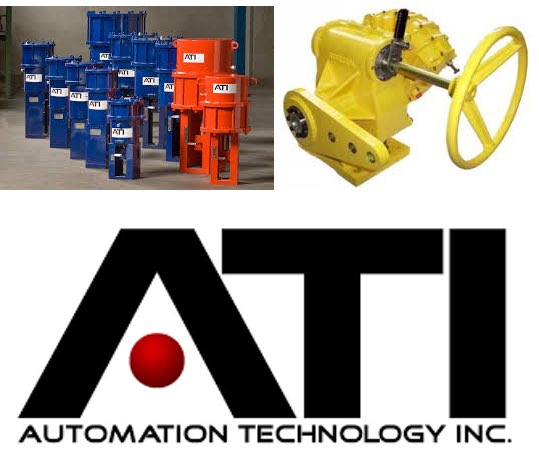 Actuation
Pneumatic, Electric, Electric/Hydraulic, Manual, Spring Diaphragm
Large Scotch Yoke and Rack/Pinion

Electric Options for Both Quarter Turn, Linear and Control Applications

Gas Over Hydraulic and Electric Over Hydraulic for Pipeline Use

Pneumatic Linear Actuation Packages Available

Hydraulic Actuator Options

Vane Style

Damper Drives

Remote Valve Operator Systems

All Spare Parts – Control Stations, Thrust Bases, Transition Plates, Stem Nuts, Couplings, etc.

Actuation Package Accessories
Limit Switches, Solenoids, Fusible Links, Needle Valves, Tubing and Fittings, Airsets, Positioners, etc.
Dynatorque D-Stops

Gear Operators

Manual and Hydraulic Overrides

Hand Wheel Extensions

Mounting Hardware

Fire Blankets – Field and Shop Retrofits Available; KMASS also available

Tank Protection
Regulators, Blanketing Valves, Combination Vents, Flame Arrestors, Tank Gauging
Pressure and Vacuum Combination Vents

Buckling Pin Valves

Nitrogen Blanketing Valves

Flame and Detonation Arrestors Available

Tank and Product Mixers

Rupture Discs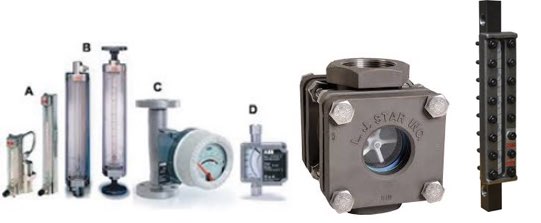 Liquid and Gas Level Measurement
Sight Glasses, Sight Flow Indicators, Magnetic Gauges, Rotameters, Boiler Gauges
Stocking 1 Section – 5 Section Transparent and Reflex Armored Gauge Packages

Full Service Weld Shop for Custom Fabrication, Bridles, Pipe Makeup and Tie-Ins

Certified Drawings, ISOs, IFCs and Other Documentation Available

Complete Inventory Available for All Recommended Spare Parts – Floats, Valves, Glass, Gaskets, Bolting, Shields, etc.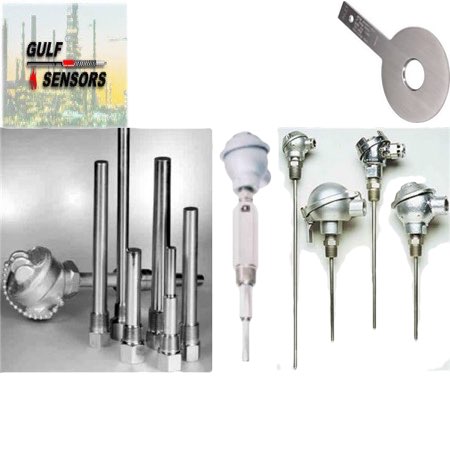 Piping and Equipment
Blinds, Grating, Pumps, Strainers, Orifice Plates, Mats, Hoses, Pumps and Thermowells
Blinds – Line, Vent and Bleed

Orifice Plates – Restriction, Paddle Type, Exotic Materials and Ratings – Same Day Service

Strainers – Basket, Y-Pattern, Witch's Hat, etc.

Mufflers and Silencers

Pumps and Pump Systems – Silverback Solutions

Stainless Braided Hoses and Compression Fittings

DEFI Grating and Cat Walks

Apex Trench and Mat Services

Gulf Sensors and BBP Sensors – Thermowells and Couplings

Fire Suppression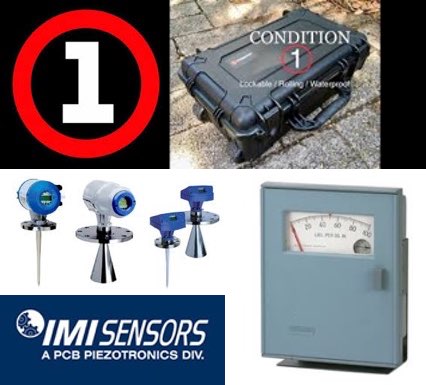 Field Instruments
Transmitters, Wireless Capabilities, Pneumatic Controllers, Radar, etc..
PROMAG, Liquid Level Switches, Transmitters, and other Liquid Level, Mass, Density, and Flow Devices.

Condition 1 Diagnostic Cases – FM Approved, Submersible, Intrinsically Safe

IMI Vibration Monitoring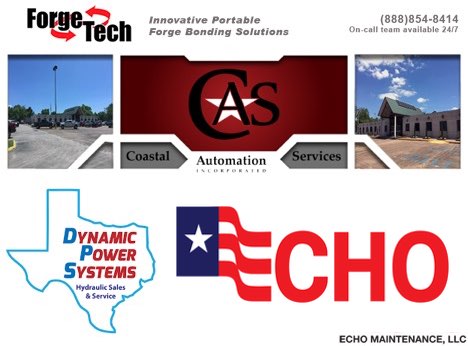 Field and Shop Services
Forgetech – In Service Tank Repair and Valve Leak Sealing Services

Valve Repair – All Types, Makes and Manufacturers – Class A Repair, Certified Testing, Certified Welding services

VAC – Certified Valve Automation Centers in Our Network – From Houston to Baton Rouge

EPC Assistance and Certified Drawings through Costal Automation Services

ValveCon – Valve Repair, Valve Modifications, Hard Facing, Chrome Plating, Boron Diffusion, Lancing, Steam Tracing, Jacketing, etc.

Metering Services – Calibration, Replacement, Tracking, Data Entry – Field and Shop Assistance Available
War Horse Industrial Line Sheet
Signature product offerings from PROMAG and Bray. Premier channel partner of APEX Trench & Mat, Silverback Industries, Dynamic Power Systems , ECHO & Coastal Automation Services.